Is Climbing Mt. Apo Vegan-Friendly?
When you're climbing mt. Apo, certainly you do not want to go hungry. You will need lots of energy to complete the hike. Especially that you'll be climbing the Philippines' tallest mountain.
Good news for you is the climb packages at Discover Mt. Apo include food. Not just food but complete meals for the 3 days of the trek. Our professional mt. Apo guides are trained to prepare meals even in the mountains during the hike. The food they'll have ready ensures that you will have enough strength to keep climbing.
What if I'm vegan or vegetarian?
Not to worry! Our mt. Apo guides are also equipped with the knowledge of vegan/vegetarian diets. They can certainly cater to your needs.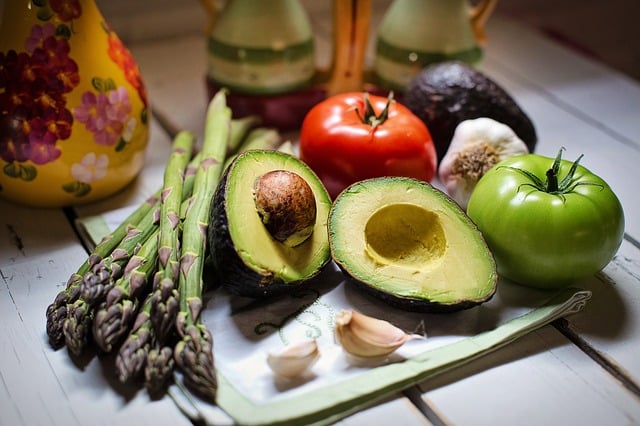 How will the Mt. Apo guides know my food preferences?
In choosing your climb package, you can further customize your meal plan. You may choose between the vegan/vegetarian option or the regular meals, depending on your preference. Choosing the vegan/vegetarian option tells the guides of your special diet needs way before the climb.
So if you want to climb mt. Apo without compromising your healthy lifestyle, you're in good hands. We care about the diet you have worked so hard to maintain. After all, a good diet coupled with good exercise can only lead to a truly fit body.
Is the vegan/vegetarian meal option available in both climb packages?
Yes they are! Whether you're with a group or going solo, complete meals good for 3 days are always included. With that, you can choose to have the vegan/vegetarian menu or not.
In the group climb, if one or more people choose this option, it does not have to apply to the whole group. Our mt. Apo guides can cook both vegan/vegetarian and regular meals in the same climb. No worries for the meat lovers in the group.
Ready to go on an adventure of a lifetime? Book your climb now! We at Discover Mt. Apo assure you of a great hiking experience, whether you're a first-timer or a seasoned climber.
https://discovermtapo.com/wp-content/uploads/2018/07/asparagus-3477960_640.jpg
417
640
A&D Admin
http://discovermtapo.com/wp-content/uploads/2015/12/Discover-Mt-Apo.png
A&D Admin
2018-07-12 06:00:03
2018-07-10 08:21:30
Is Climbing Mt. Apo Vegan-Friendly?