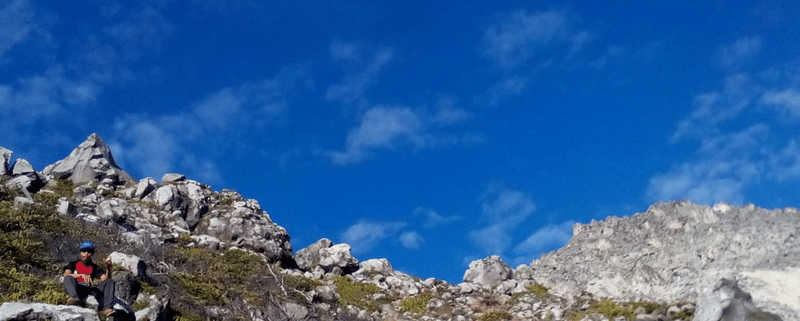 Is Climbing Mt. Apo during Kadayawan a Good Idea?
Kadayawan comes from the word madayaw, which means "good", or "beautiful". True to its origin, the Kadayawan Festival in Davao city brings the best and the most beautiful things about the city to life. The city is home to 11 different tribes; Kadayawan is their chance to bring the different aspects of their culture to the public eye.
But the cultural displays are just the tip of the iceberg. Davao has so much more to offer. One of them is the majestic mt. Apo, which also prides itself having the highest peak in the entire Philippines.
So, going back to the first question…
Is Climbing Mt. Apo a good thing to do during Kadayawan season?
It certainly is! The weather is particularly cooler at this time of the year, so sunburn is less of a concern. The literal coolness should also help ease your exhaustion during the trek. Arranging the climb is also a lot easier thanks to our packages for climbing Mt. Apo.
When you book one of our climb packages (group or solo/duo), we provide everything you need – transportation, tents, registration, climb fees, environmental permits, even complete meals for the 3-day hike. And the transport is a first-class, air-conditioned private van – not a flimsy truck or any vehicle exposing you to the elements. Most importantly, we provide professional mt. Apo guides to show you the way through the mountain.
What else is included in each climb package?
Climb Certification
Compulsory Climb Fees (Registration, Exit Fees, Booking Fees)
Mt. Apo Guide (2 guides for 1-6 climbers, or 3 guides for 7 climbers)
Private Air-conditioned Van Transportation with our DMA guides (back & forth Davao-Basecamp-Davao; pick up from a specific location (to be announced) and free transport after climbing within Davao city only)
COMPLETE MEALS for 3 DAYS (Day 1: Lunch, Dinner; Day 2: Breakfast, Lunch, Dinner; Day 3: Breakfast, Lunch)
NOTE: If you're a vegetarian or vegan or has a specific diet, you can customise your meal on our booking page.
FREE filtered Water
FREE use of Tent (2-3 persons per tent)
FREE use of Trekking poles (1 pole per person)
FREE Souvenir Jersey Shirts ("I conquered Mt Apo" designed by TeamDMA)
FREE YouTube/mp4 video of the climb (compilation of photos from the climb provided by the clients)
30% OFF on your next climb with us OR bring 3 climbers with you, your package is on us!
Referral gifts – Refer-A-Friend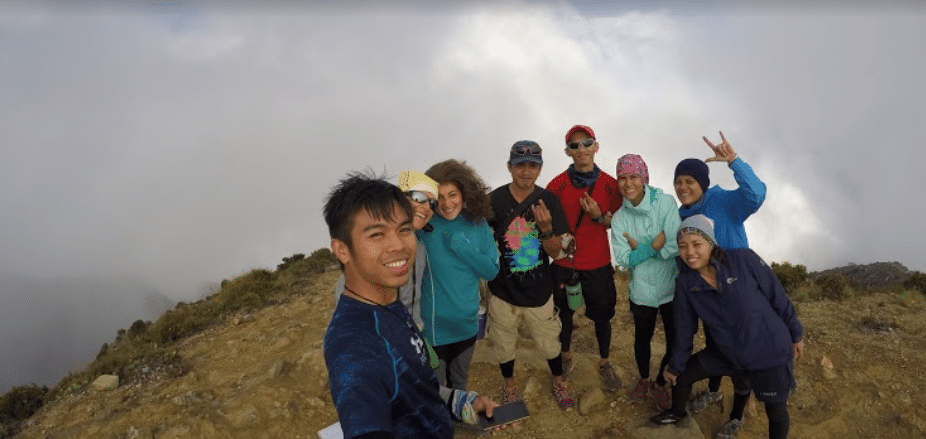 What else is special about climbing Mt. Apo at this time of the year?
Here's the kicker. This Kadayawan season, we are offering a 10% discount on all our climb packages! Just enter the code TEN2018DAVAO when booking your climb. Cool, yes? A little something to make your visit to Mt. Apo Davao more special.
Click here to book your climb now! Don't delay; the discount is only valid until August 21, 2018.
https://discovermtapo.com/wp-content/uploads/2018/04/DMA_31.png
800
800
A&D Admin
http://discovermtapo.com/wp-content/uploads/2015/12/Discover-Mt-Apo.png
A&D Admin
2018-07-15 06:00:11
2018-07-23 06:32:14
Is Climbing Mt. Apo during Kadayawan a Good Idea?