Here at Discover Mt. Apo, we pride ourselves with our online booking and payment system. Climbers don't need to stress over going to an office anymore to book their next adventure. Anywhere you may be in the world, and at any time, you can be on your way to climbing mt. Apo in a few clicks. You don't even have to pay in cash. Convenience is the name of the game; all you have to think about is preparing for the trek.
But not everyone trusts online payment.
We recognize that there are still those who are wary of buying stuff online. It could be for security – no one wants their credit card details all over the web for others to see. And we totally understand that, which is why there is an alternative.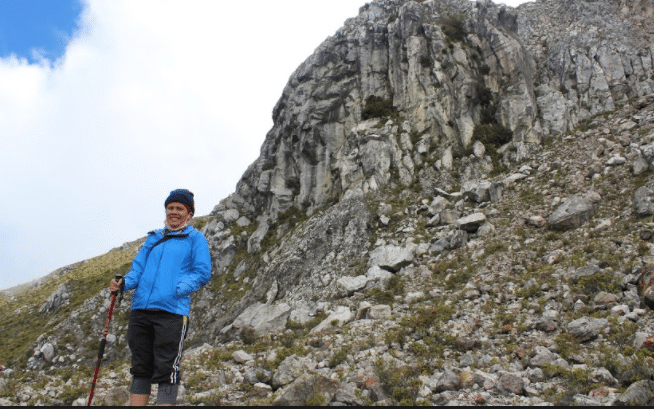 We have a bank transfer option for you.
If you're one of those who still prefer paying in cash, don't worry. Discover Mt. Apo offers two payment options – online via PayPal/Credit Card as well as offline through bank deposit. Just select "Option 2 – Bank Transfer" in the booking page. Fill in the fields, and you'll be sent instructions in your email address on the account number and how to deposit your payment.
Climb packages too pricey to pay in one go? No problem; all we need is 50% of the full price to get you started. You can pay the remaining 50% later on, before finalizing your climb details.
It's as easy as the video below shows:
The rest of the booking process is still simple and convenient.
Choosing your climb package, climb dates, meal options (yes, we do cater to vegans and vegetarians), and other extras are all done online. No need to make costly long-distance phone calls or tedious trips to a travel agent's office. We believe that booking a reliable mt. Apo guide does not have to be a chore.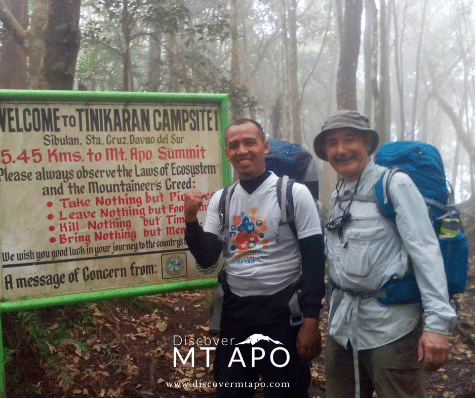 Ready to begin your journey? Contact us now and book your climb early!
https://discovermtapo.com/wp-content/uploads/2018/07/pound-414418_640.jpg
426
640
A&D Admin
http://discovermtapo.com/wp-content/uploads/2015/12/Discover-Mt-Apo.png
A&D Admin
2018-07-26 03:44:12
2019-02-26 04:46:15
Wary of Online Payments? We Have an Alternative For You